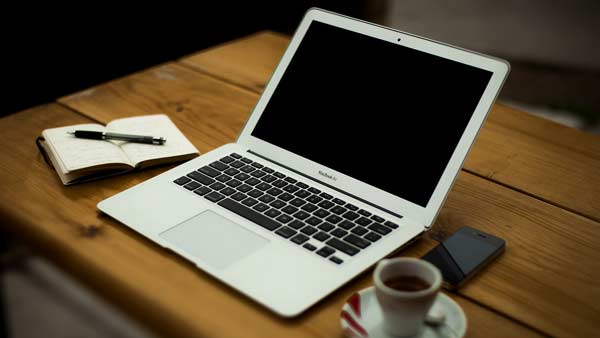 Who We Are
Peachinc offer a unique technology to deliver SMS mobile tickets instead of the old traditional ways such as posting tickets or print at home tickets. Our mobile SMS tickets are delivered direct to our smart phone APP, AVTIX which cannot be duplicated or counterfeited or forwarded. Tickets are delivered worldwide in less than 30 seconds.... We provide our customers with the ability to sell tickets 24 hours a day, 7 days a week. Either online via a custom designed website which is branded for your company of through a locally based call centre, we can also provide a customised interface which can be used by retail outlets to sell tickets if the supplier would rather have cash only payments.
Self validating tickets;Our SMS/mobile tickets are self-validation so NO scanners, readers, infrastructure or internet is needed at venues making our solution a seriously powerful low investment opportunity.
Free ticket delivery services; Tickets can be purchased and delivered via our free AVTIX APP. With our AVTIX APP the customer experience is smooth, simple to use and fast..
Pay as you go services;  We offer a 'pay as you go service' which meets individual promoter/vendor needs from 1 ticket to millions of tickets our service is scalable to meet your requirements. For larger events AVTIX APP can be customised to you preferred look and feel..
AVTIX APP anywhere in the world;  even up a mountain, our service has no restrictions with AVTIX future proofed technology. Powered by Peaches activated by AVTIX.
See Our Previous Work

From the UK, Arab nations, Europe, Peachinc technology is available globally.   We have the most advanced ticketing solutions for customers in the travel, sports industries. Each with tailored solutions from small to huge scale operations..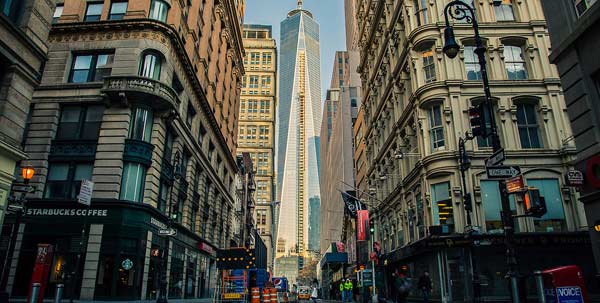 Revolutionary Technology
A Technology that enables Self Service Ticket Entry
; We can provide your venue with our self service kiosks*. Customers place their mobile phone/ipod/pda etc. in the kiosk, and they're in. Our kiosks can print paper entry coupons, control turnstiles or anything else you desire.  We now have a customised turnstile unit (TSU) you can see our range of readers under the products tab at the top of the screen.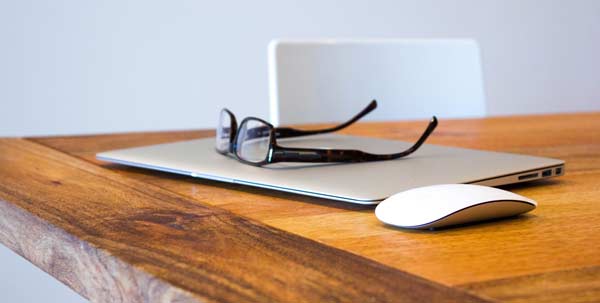 Experience Matters
Easy Peachy Installation
; We offer a complete end to end ticketing solution in line with our customers' business needs. Customers can choose the complete end to end solution alternatively; they can choose the parts of the Peachinc solution that enhances their own in house